Occupational Licensing Blocks Americans' Right to Earn an Honest Living
Occupational Licensing Facts
1

in

4

American workers need a license to work.
On average, it takes nearly a
year

of education and experience,

1

exam and

$260

in fees to work in 102 lower-income occupations.
Nationally, licensing costs the economy nearly
2 million jobs

and

$184 billion

in lost economic value each year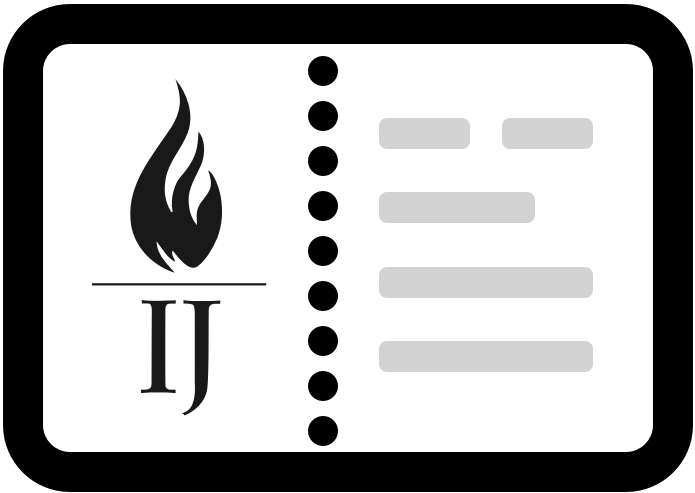 What's the problem with occupational licensing?
Every American deserves the opportunity to earn an honest living. Yet occupational licenses, which are permission slips from the government allowing someone to work, routinely stand in the way of honest enterprise. Without these licenses, workers can face stiff fines or even risk jail time. The arbitrary and excessive requirements for licensure, though, can be an enormous burden and often force entrepreneurs to waste their valuable time and money to pursue a license rather than actually working. These burdens too often have no connection at all to public health or safety. Instead, they are imposed simply to protect established businesses from economic competition.
June 27, 2018
January 11, 2018
November 21, 2017
State Rankings for 102 Lower-Income Occupations:
Number of Occupations Licensed and Average Licensing Burden
More Burdensome
Less Burdensome
Based on data released in
November 2017
Morris M. Kleiner, Ph.D. and Evgeny S. Vorotnikov, Ph.D.
November 2018
A National Study of Burdens from Occupational Licensing
Dick M. Carpenter II, Ph.D., Lisa Knepper, Angela C. Erickson, and John K. Ross
November 2017
10 Less Restrictive Alternatives to Occupational Licensing
John K. Ross
November 2017
Robert Everett Johnson
March 2015
IJ Asks Why: Occupational Licensing